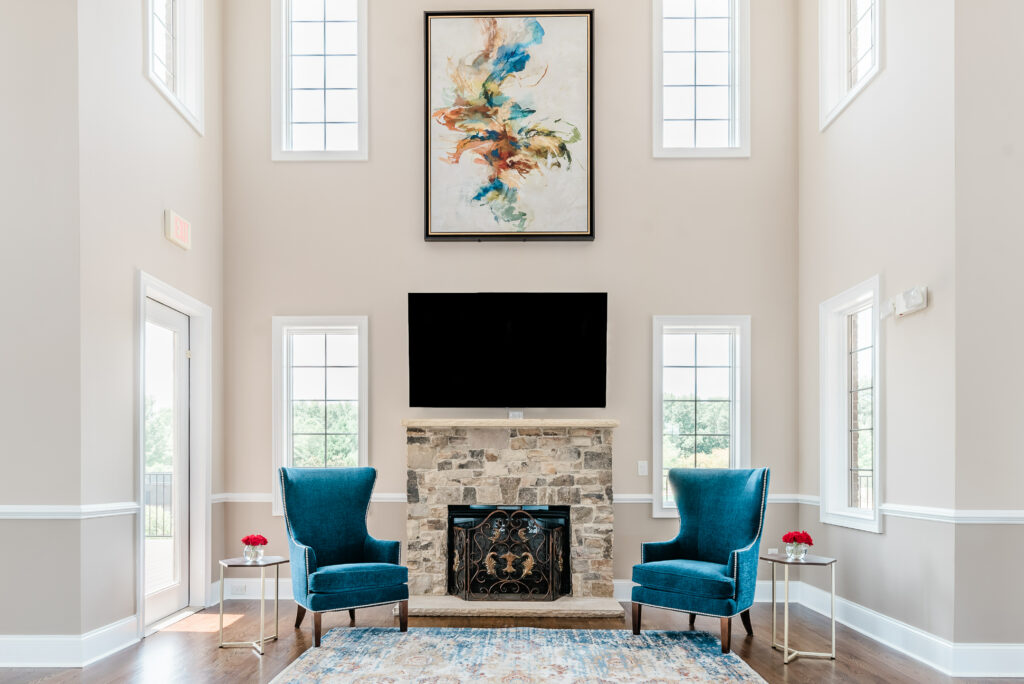 Design Consultation
If you are looking to enhance your space, or are possibly considering minor and/or major changes, a design consultant is a great place to start. During our time together we will exchange thoughts and ideas to create an actionable plan to design a space with a warm, welcoming look that reflects your personality and style. Design consultations are offered on an hourly basis.
New Construction
Jill will work alongside you and your builder, as a team, to create a beautiful home going from floor plan to finished product. Jill can assistant with selecting full exterior and full interior finishings, such as stone, brick, siding, cabinets, countertop, lighting, tile, placement, and more. When the project is completed, it will truly be the home of your dreams. New construction services are offered on an hourly basis.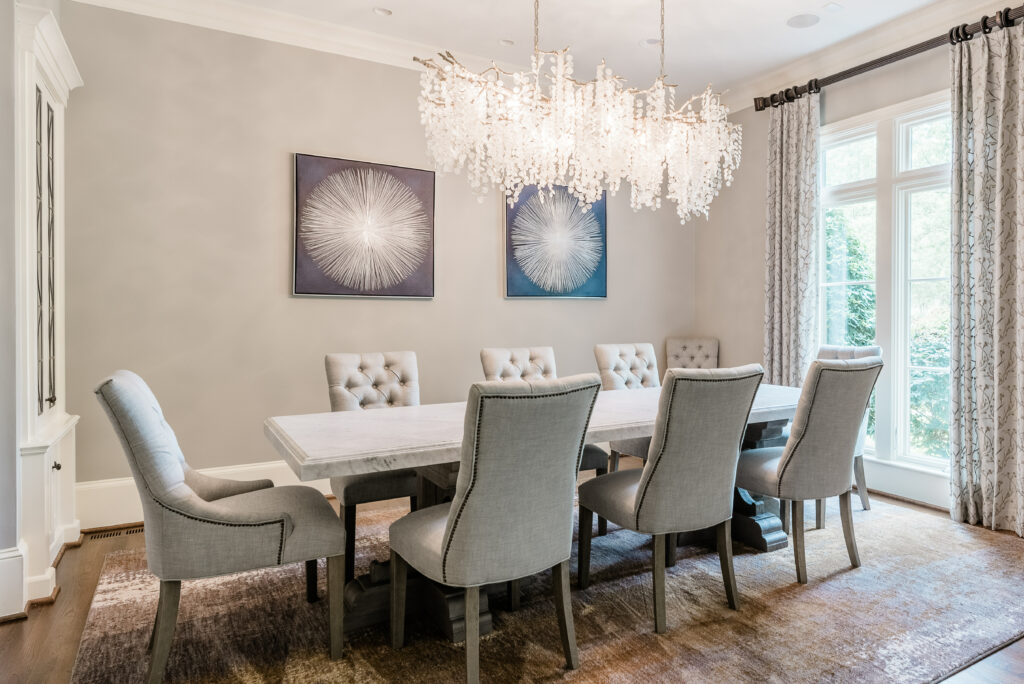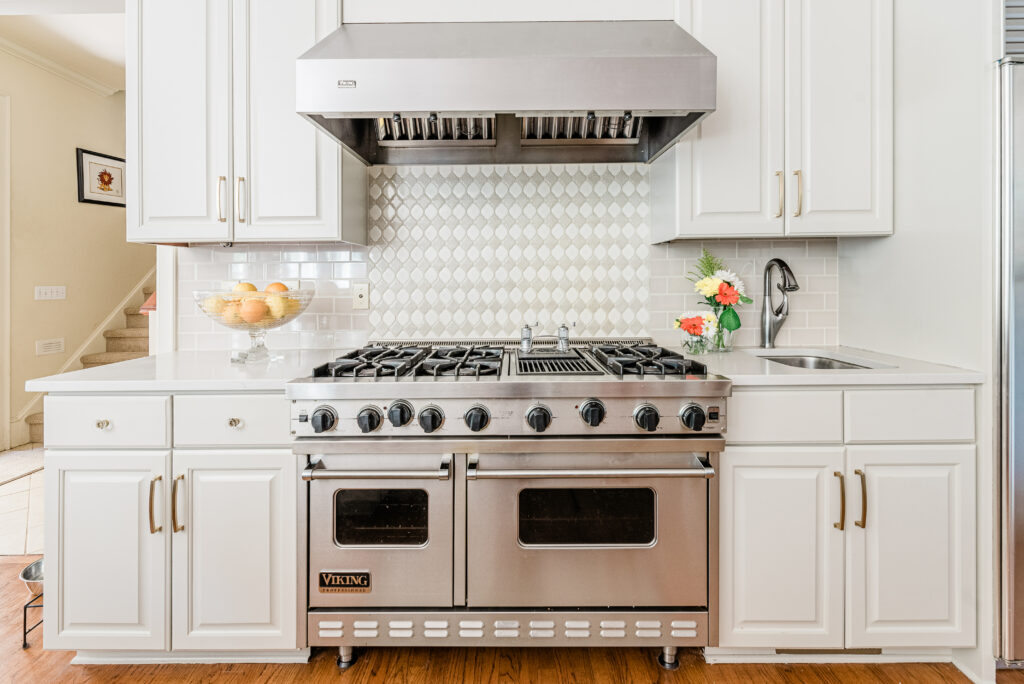 Remodeling & Renovations
When you work with Jill, you can expect full turn key remodeling and renovation services. Mindful of every detail, Jill will serve as project manager from beginning to end to ensure full satisfaction of the finished space. Jill's goal is not just to meet, but to exceed your expectations. She makes sure that no detail goes overlooked, and ensures that all subcontractors on projects have an extraordinary level of professionalism, and an expertise that is second to none. Remodeling and renovation services are priced based on each individual project.
Staging
Thinking about selling your home? Jill will walk with you throughout the home and exteriors to ensure that each space highlights all of the wonderful aspects of the house. She will help you showcase great architectural details, place emphasis on the spaciousness of the rooms, and give you the tools to create a welcoming environment for all potential buyers. Jill's goal is for your home to be on the market for the least amount of time, while gaining the highest offers, for a wonderful selling experience. Investing in staging will help to entice buyers to continue to click through online listings, and enables buyers to better visualize themselves living in the space when they visit the home during a showing. Staging services are offered on an hourly basis.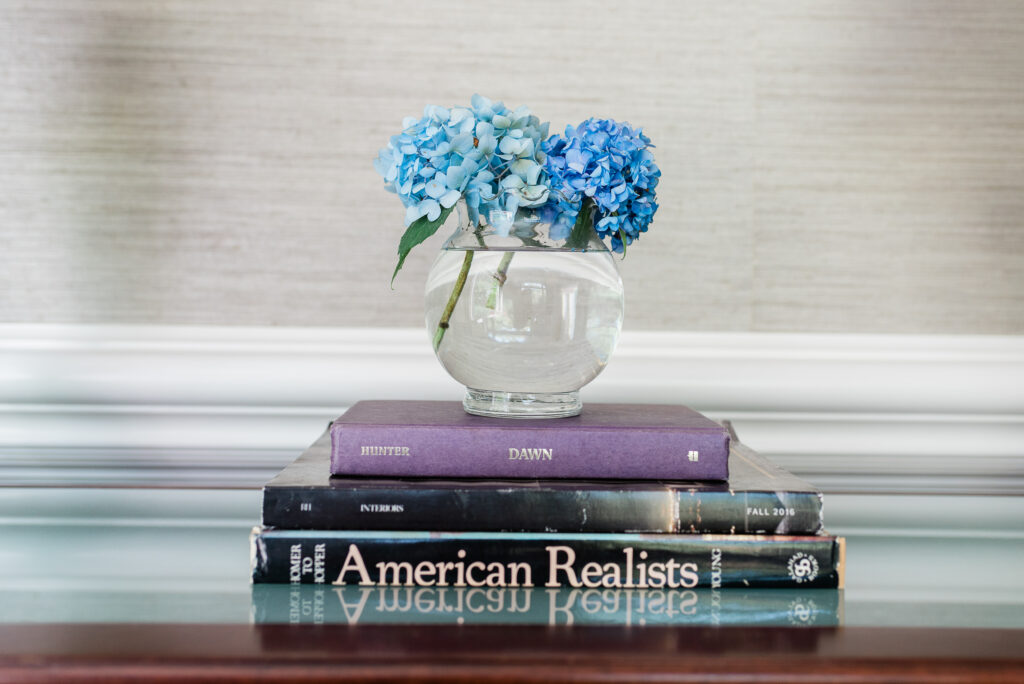 We'd love to connect!
Contact us for more info on how we can help.