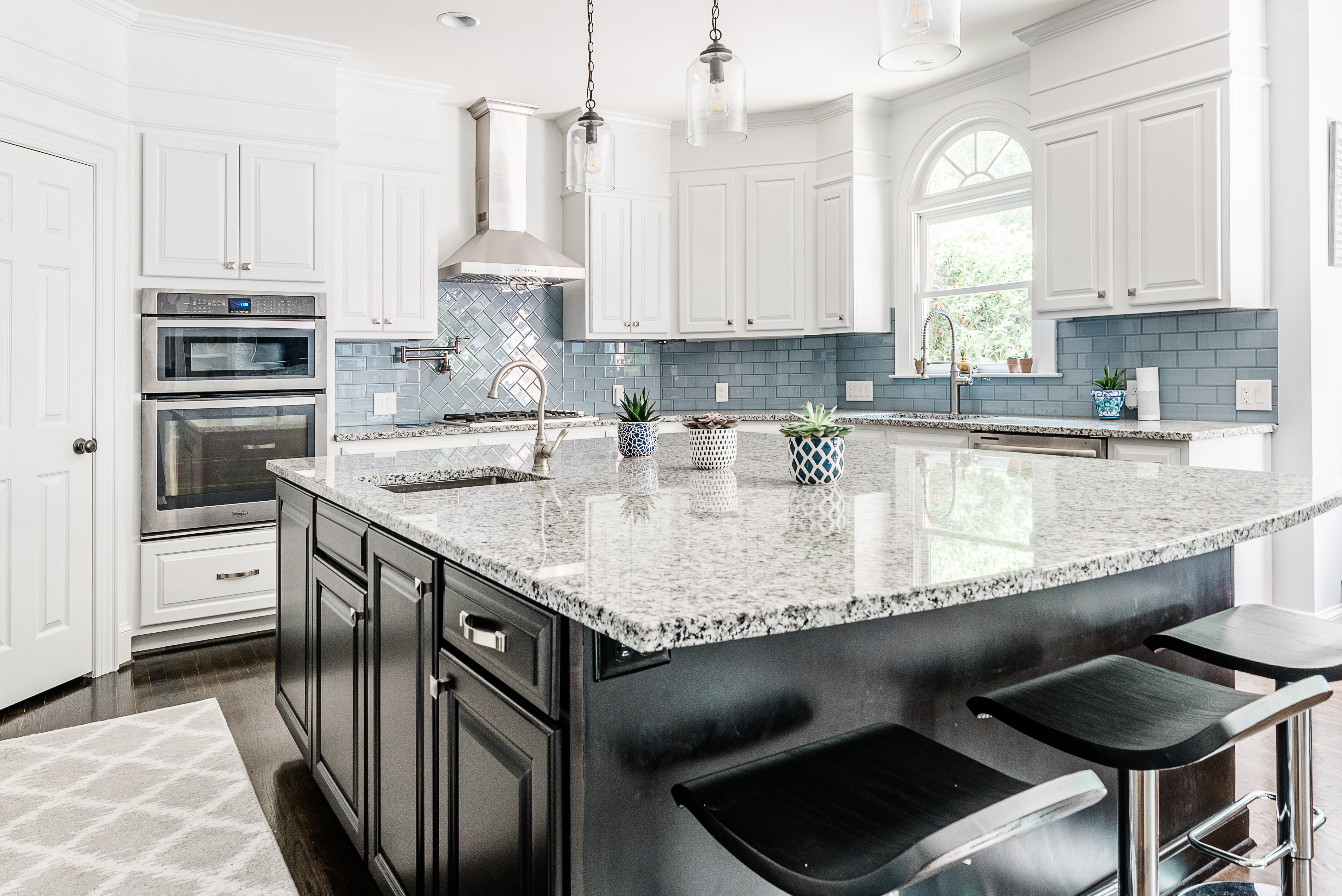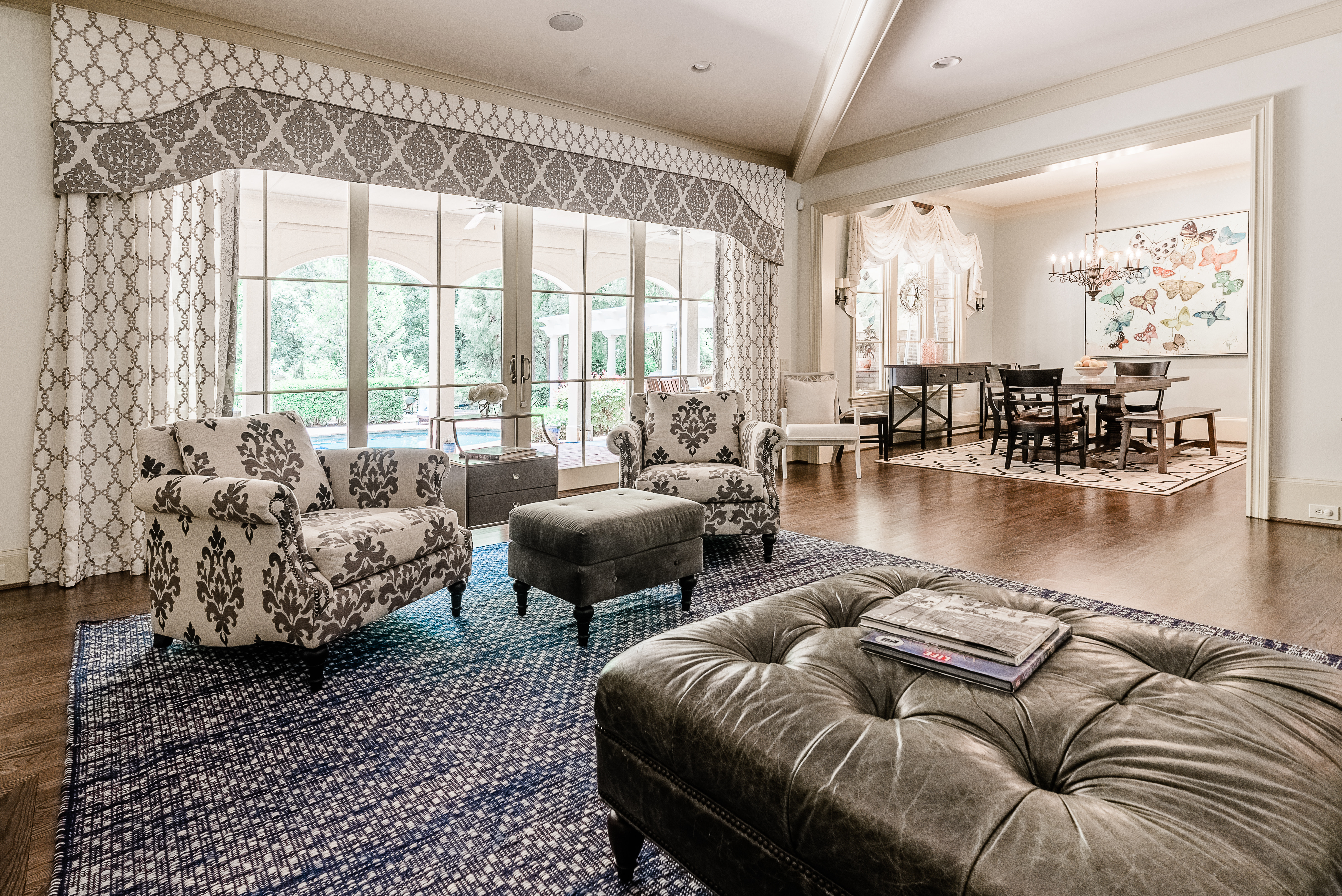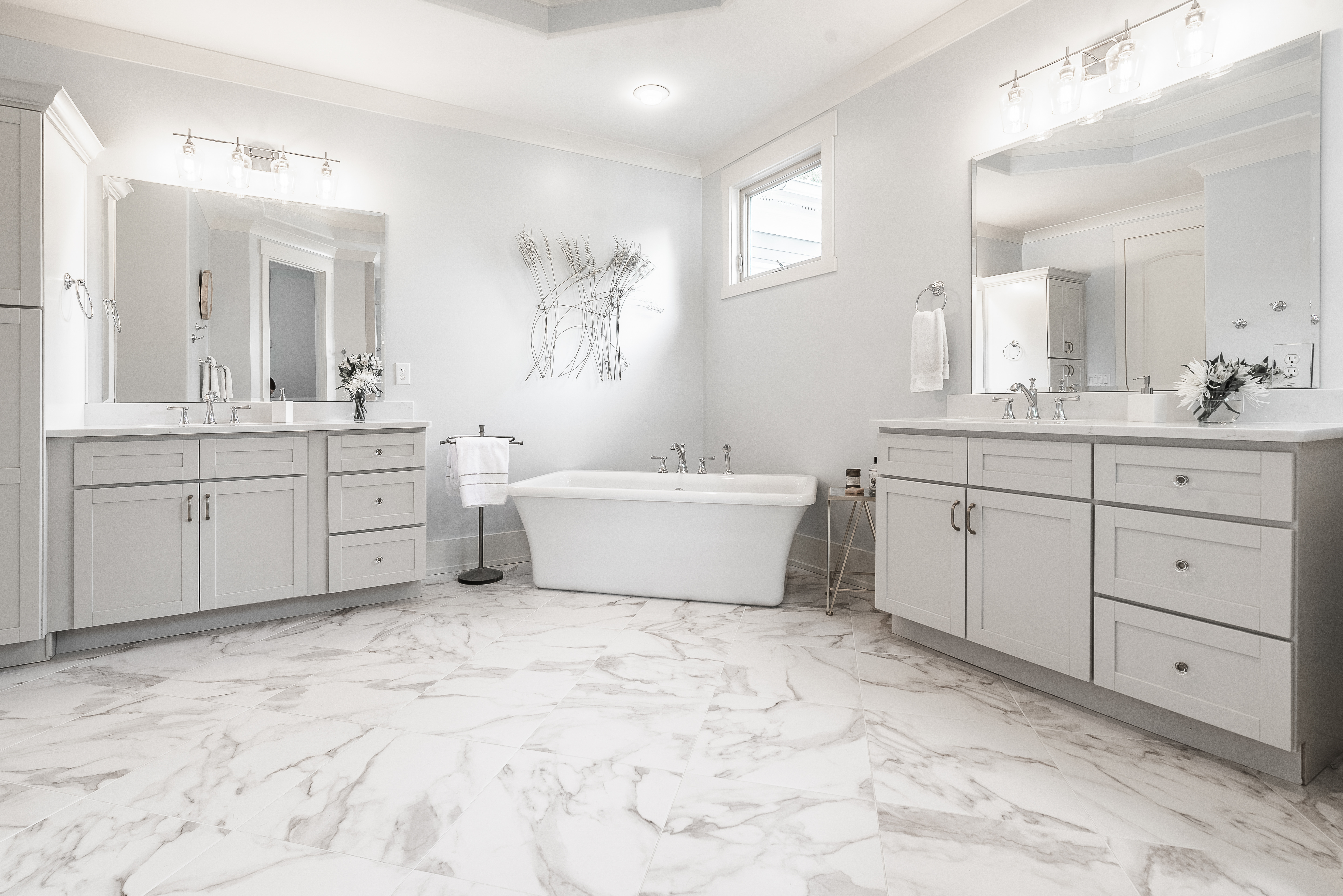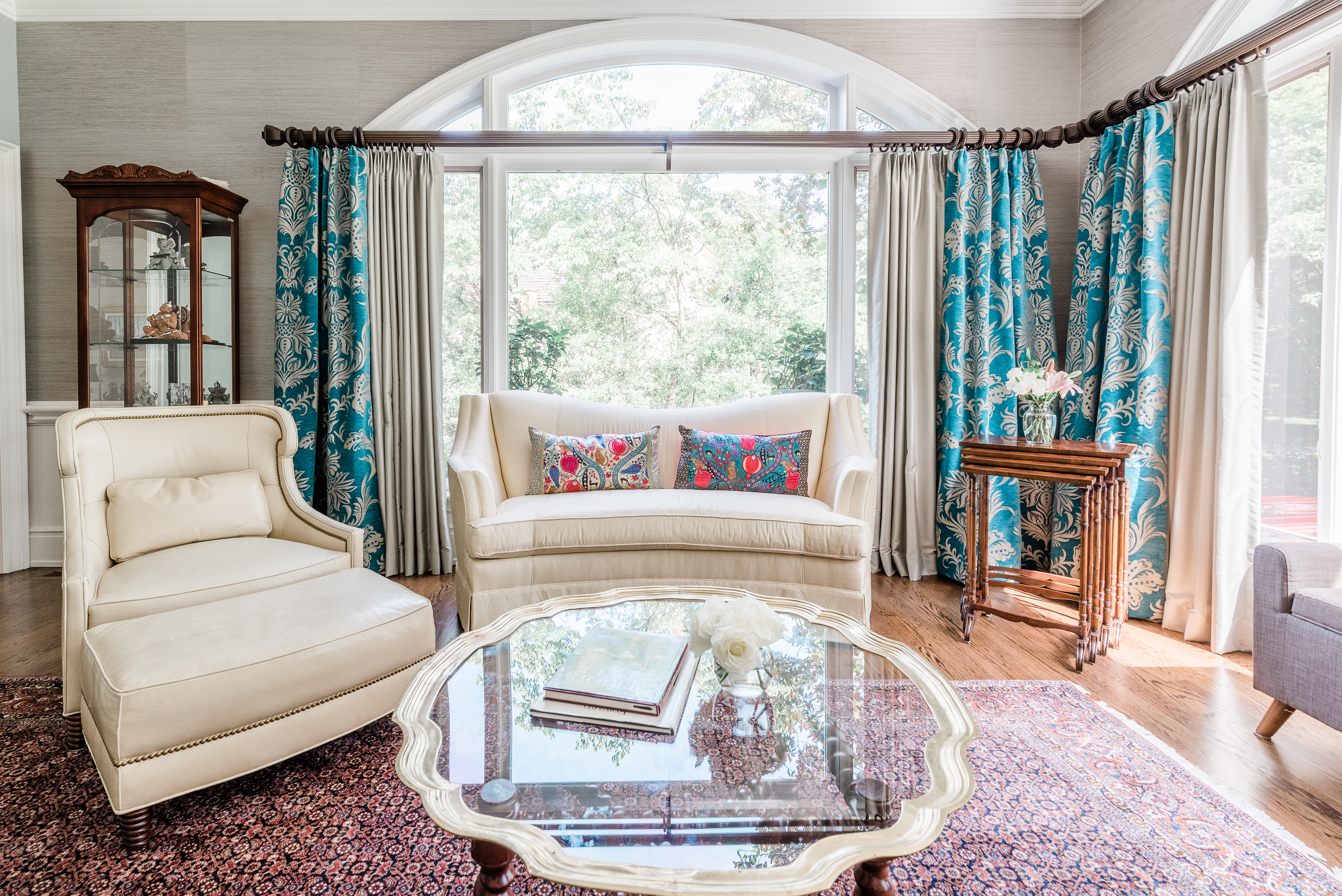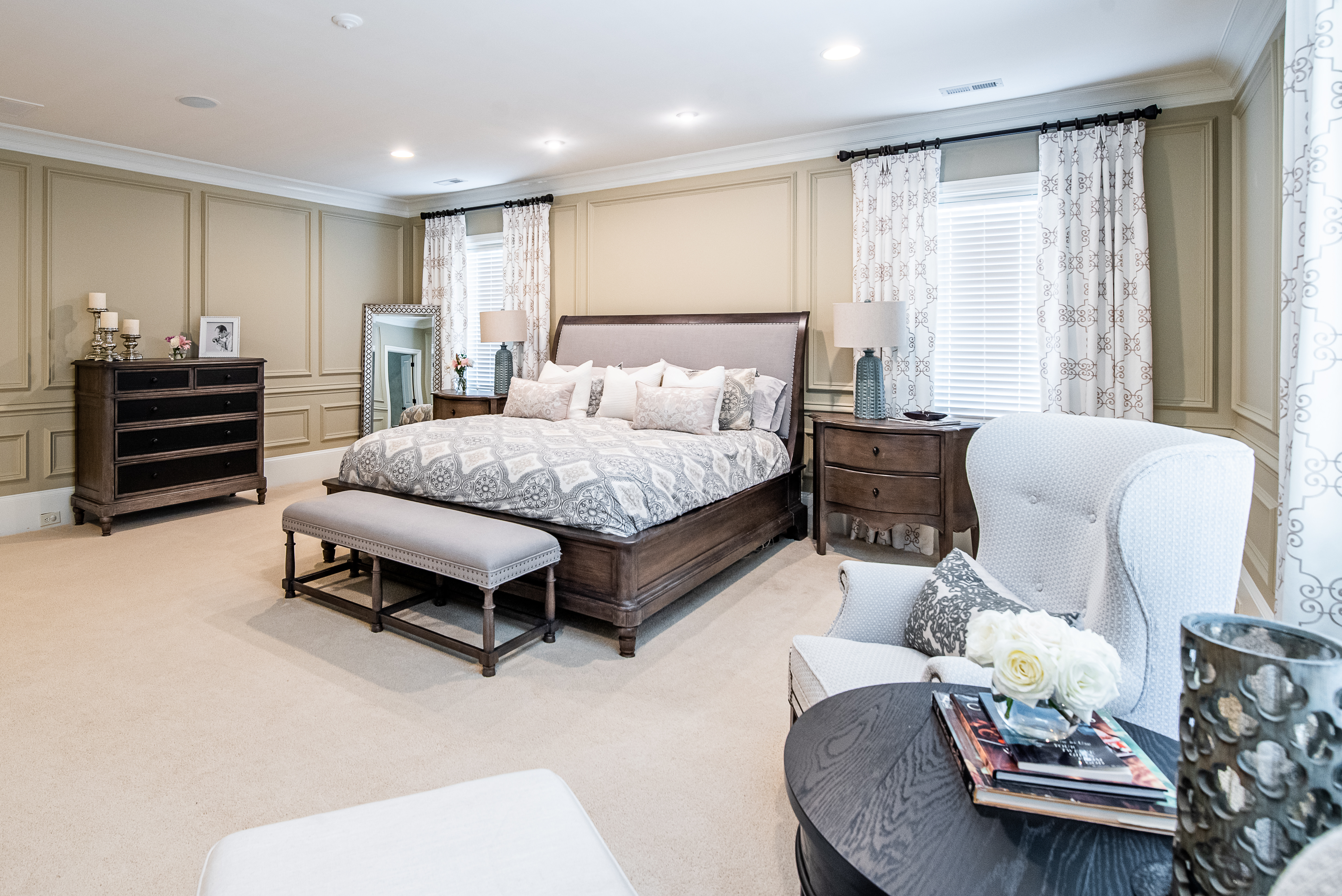 Welcome to J. Elle Design where together, we will create unique surroundings for beautiful living that are all about you!
With over 20 years of design experience in residential and commercial industries, new construction, and remodeling, Jill is known for integrating her talents, with your vision, to design a space that reflects you. Jill's design styles encompass everything from rustic cabins to penthouse suites. Her expertise includes working in traditional, contemporary, transitional, modern, and period styles. She also enjoys incorporating cultural and custom elements throughout spaces. It is exceptionally important to Jill to listen to, and work alongside of, clients to accomplish the goal of transforming spaces to be as original as your personality. No home or business is the same and neither should your design be. When you work with Jill, you'll discover professional, responsive, customer service and design expertise. We can help you no matter how small or large your needs, including:
Design Consultation

New Construction


Remodeling and Renovations

Staging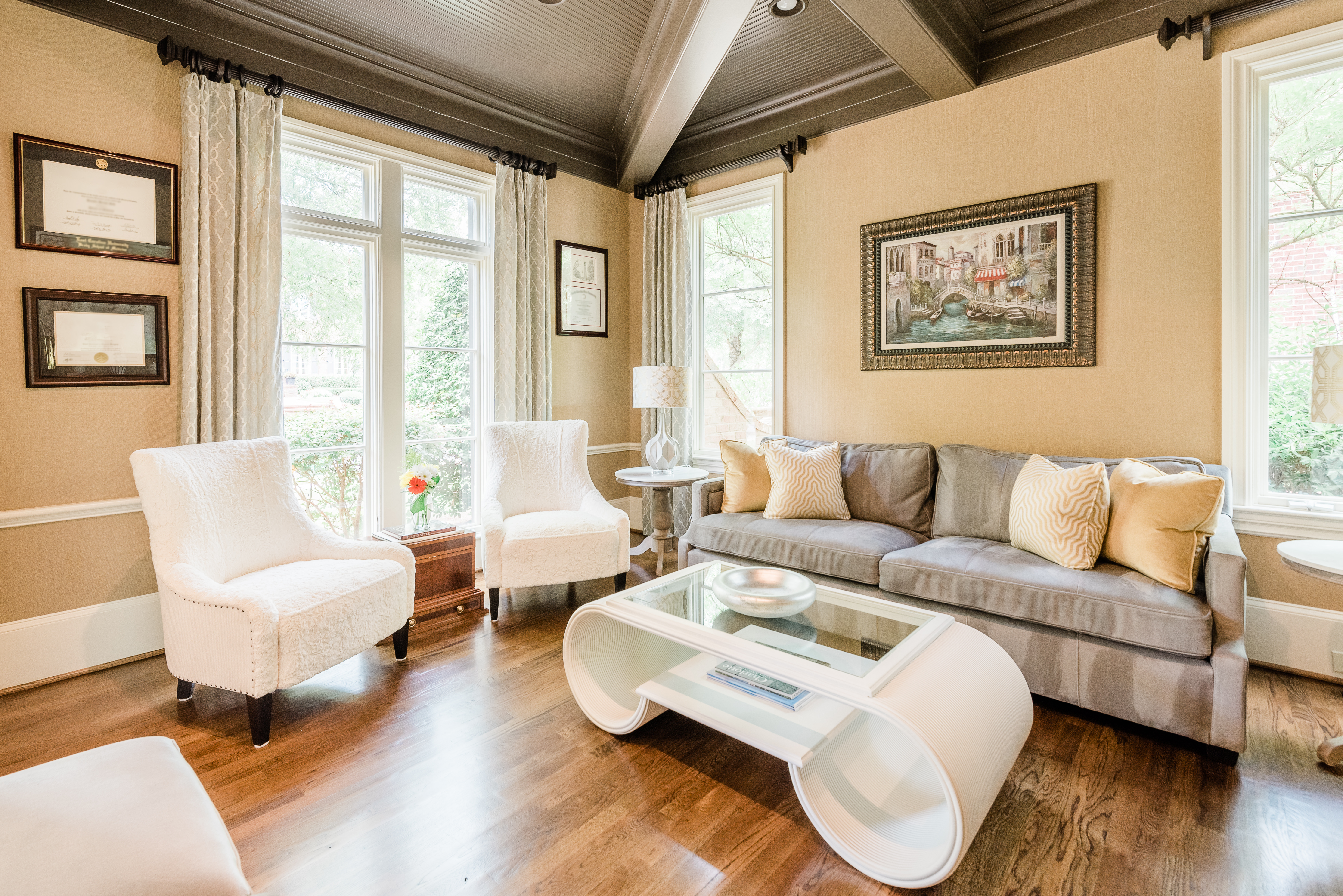 Creating unique surrounding for beautiful living for over 20 years
We'd love to connect!
Contact us to learn more about how we can help you.